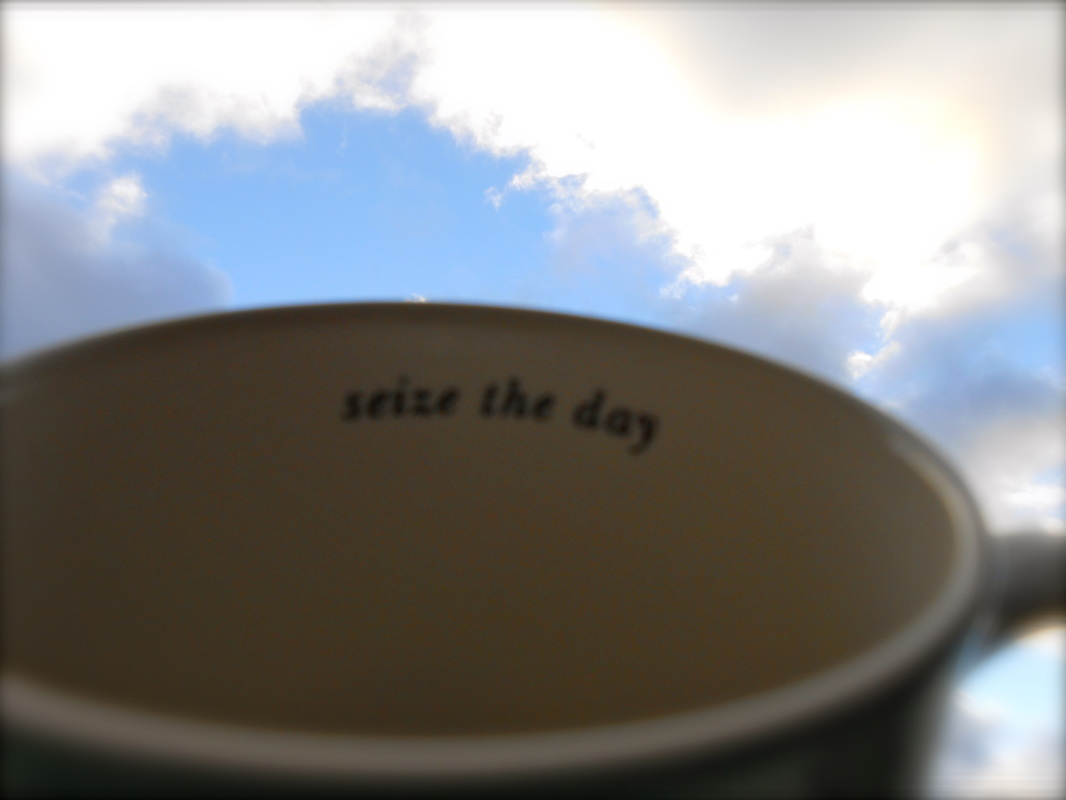 Today I got together with two of my girlfriends for our annual holiday lunch.
We started this tradition a few years ago as we declared this would serve as our gifts to one another rather than exchanging gifts. Well today, one of them broke the rule. As me and my fellow "gift-less" friend sat across from her, she was seated next to two pretty little gift wrapped packages.
Oh no, she didn't! Oh yes, she did!

She graciously apologized for breaking the rule but explained that she just had to buy us these gifts because she felt it was appropriate for this past year - a "year of firsts" she called it. The year that I published my first book and more importantly my 1 year anniversary of being cancer free. For my friend, it was her first time flying solo on a European cruise with
our friend and her husband. And, for the gift-giving friend, a new job.

As festive music piped through the restaurant, we found it odd that some of the songs included background accompaniment of bird sounds. We were a bit miffed because the songs were ruined with these awful bird noises. We later realized that someone a few booths away was playing the game Angry Birds.

Now back to the lovely gift. So as we opened the box, we were greeted with a beautiful mug that read "Seize the Day". So as the year comes to a close, a new one begins. A new year where you get the opportunity for another "year of firsts".