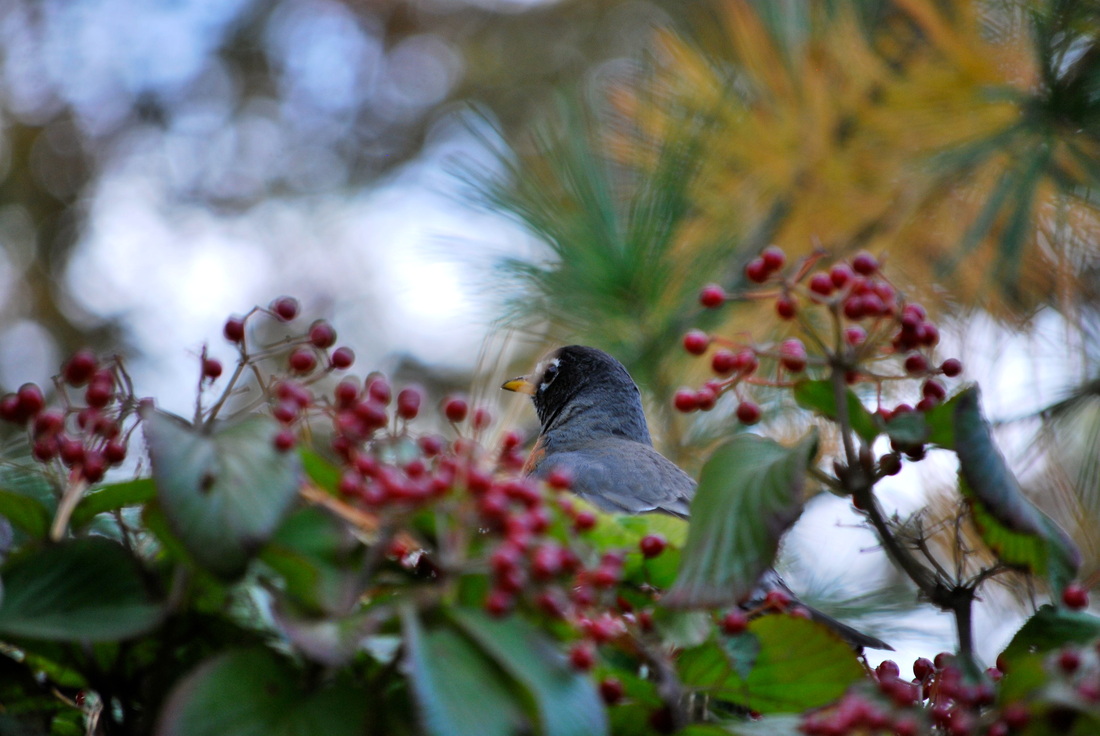 Bird in a Berry Bush.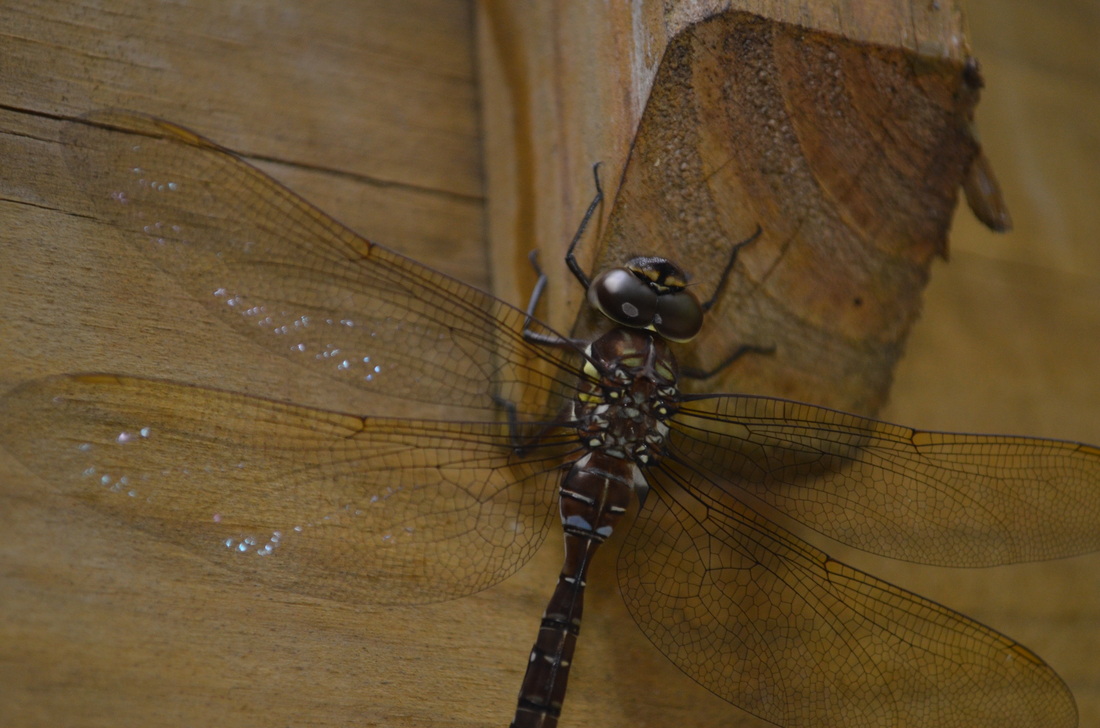 This beautiful Dragonfly posed for this picture taken in early September.
In Japan, dragonflies are symbols of courage, strength, and happiness.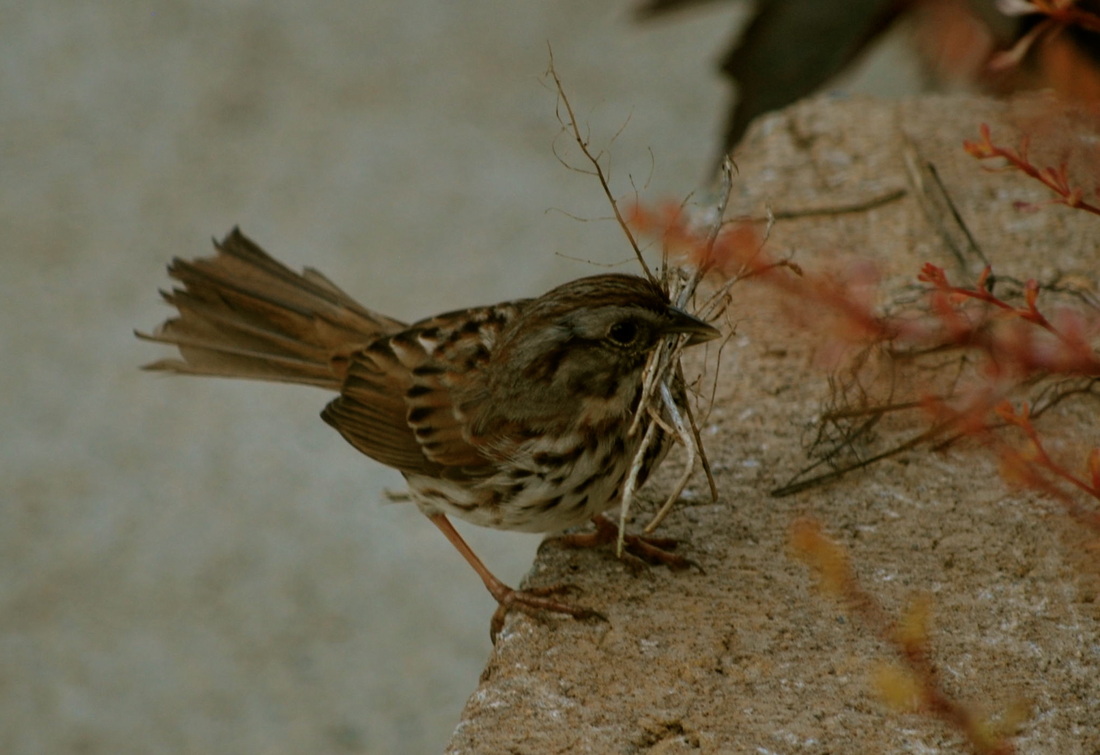 Bird gathering the makings for her nest on a Spring Day.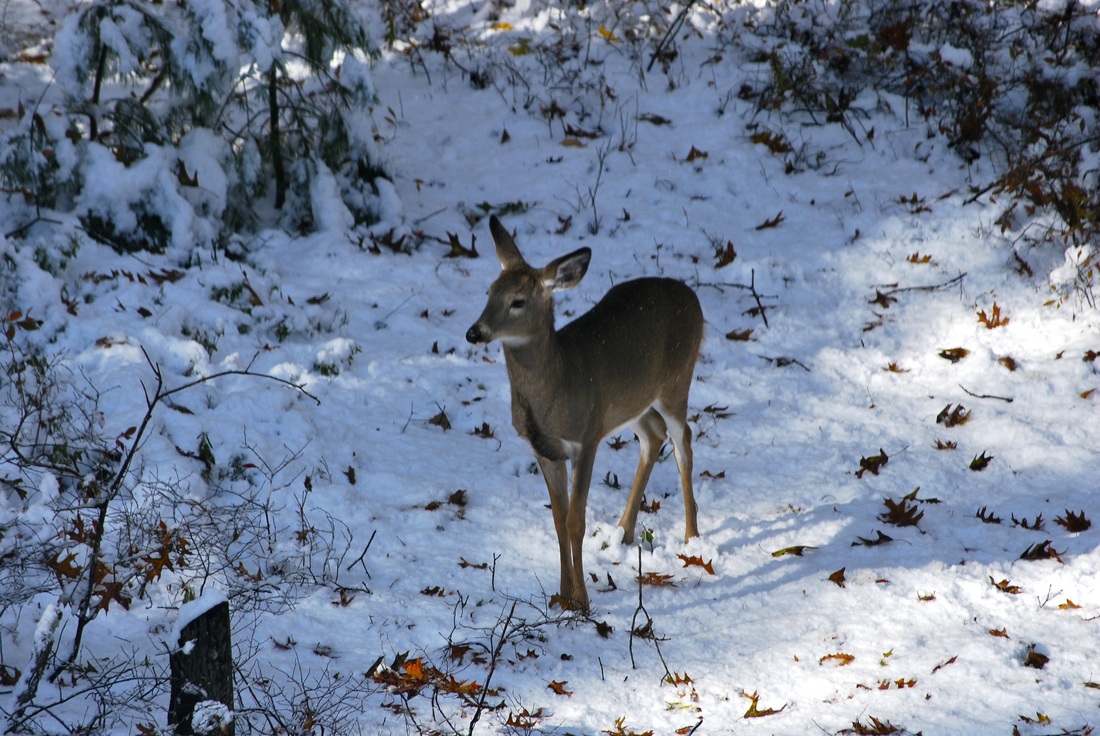 A Deer out for an early afternoon stroll.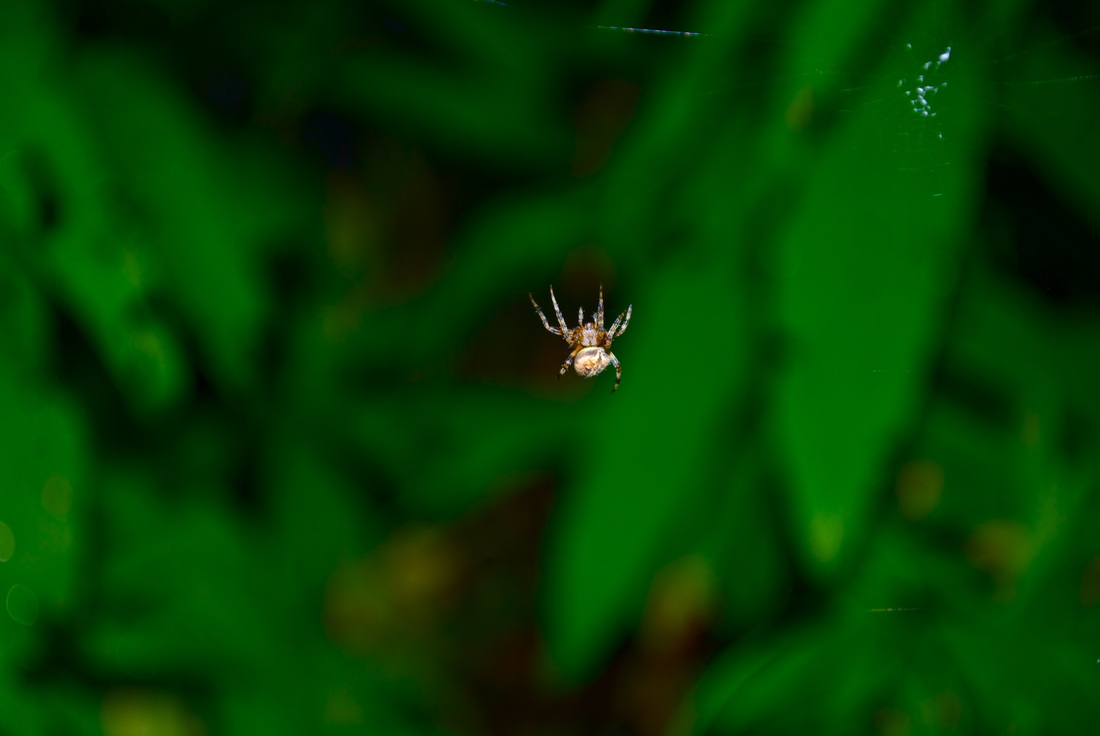 Spider hanging by a thread.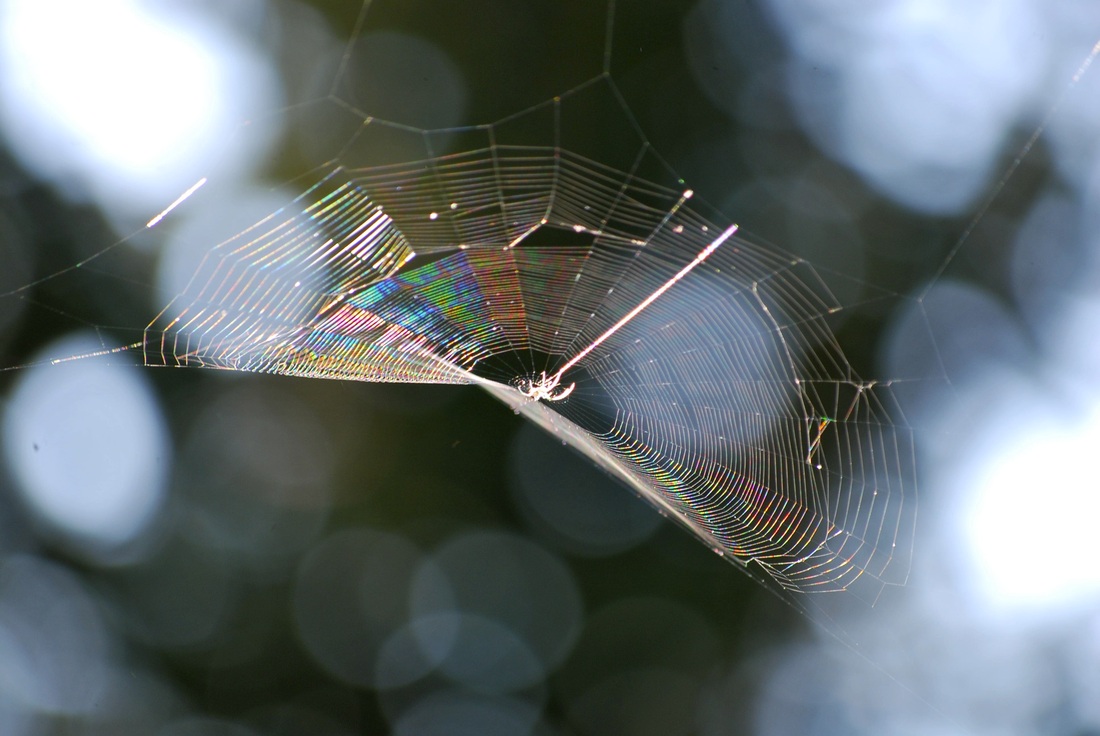 Amazing spider web. Look at the detail in the web!