Here are my 14 wishes for 2014. Composed of some of my favorite photographs.

Wishing you and yours a blessed New Year!



(1) Be Yourself
Being yourself is the best person to be. Be real and authentic.
We are all blessed in different ways, embrace what makes you - YOU!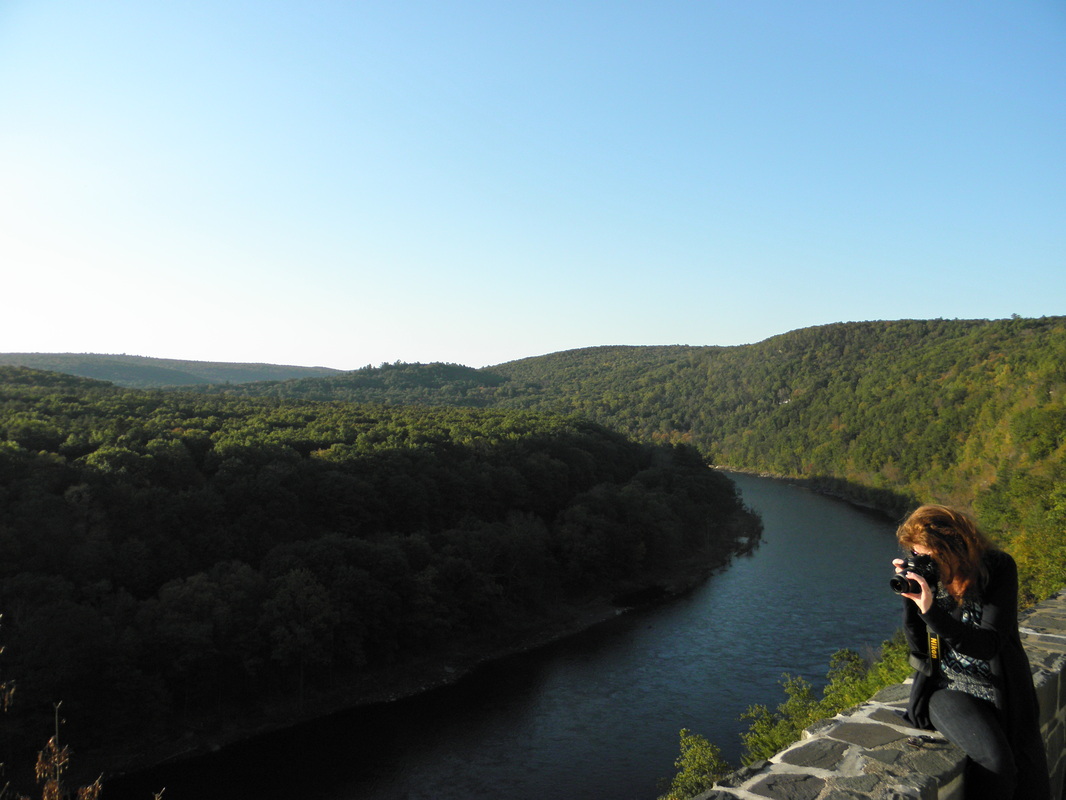 "Me" - Hawk's Nest, NY


(2) Let it Go
Let go of negative thoughts. Forgive others.
It is by releasing that you make room for more meaningful things.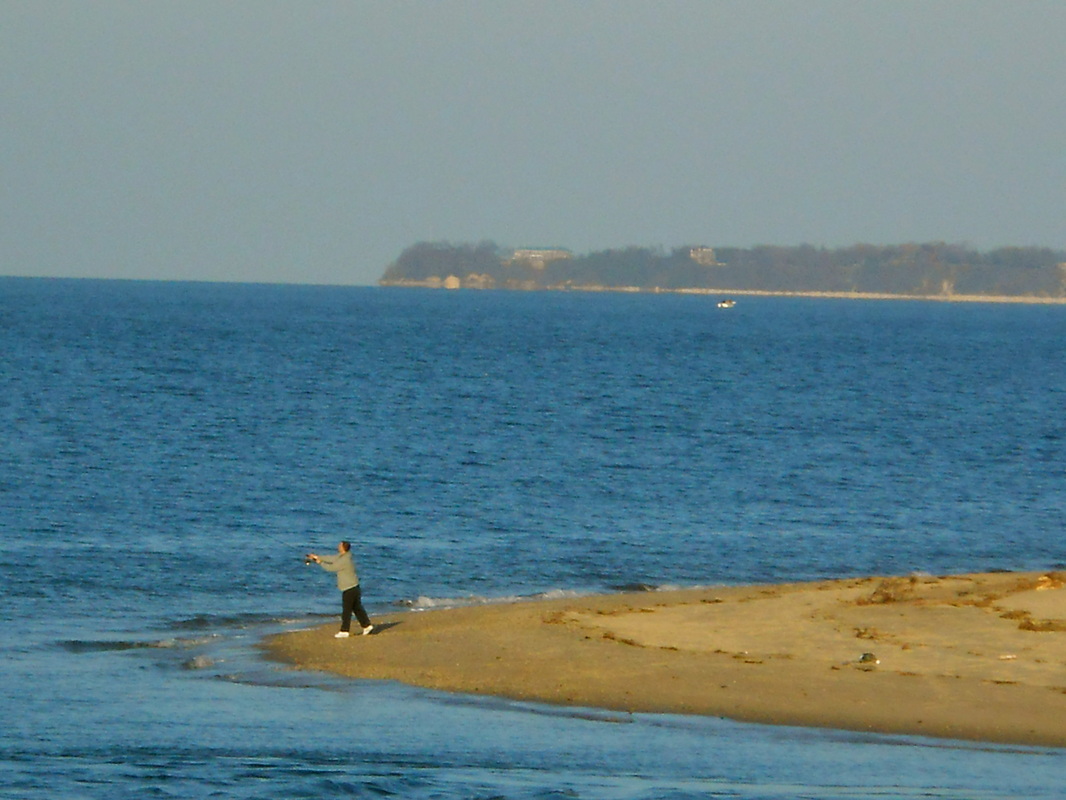 Gone Fishin' - Kings Park Bluff, NY


(3) Have Faith
Don't be ashamed to express what you believe. Put your money where your mouth is - In God we Trust.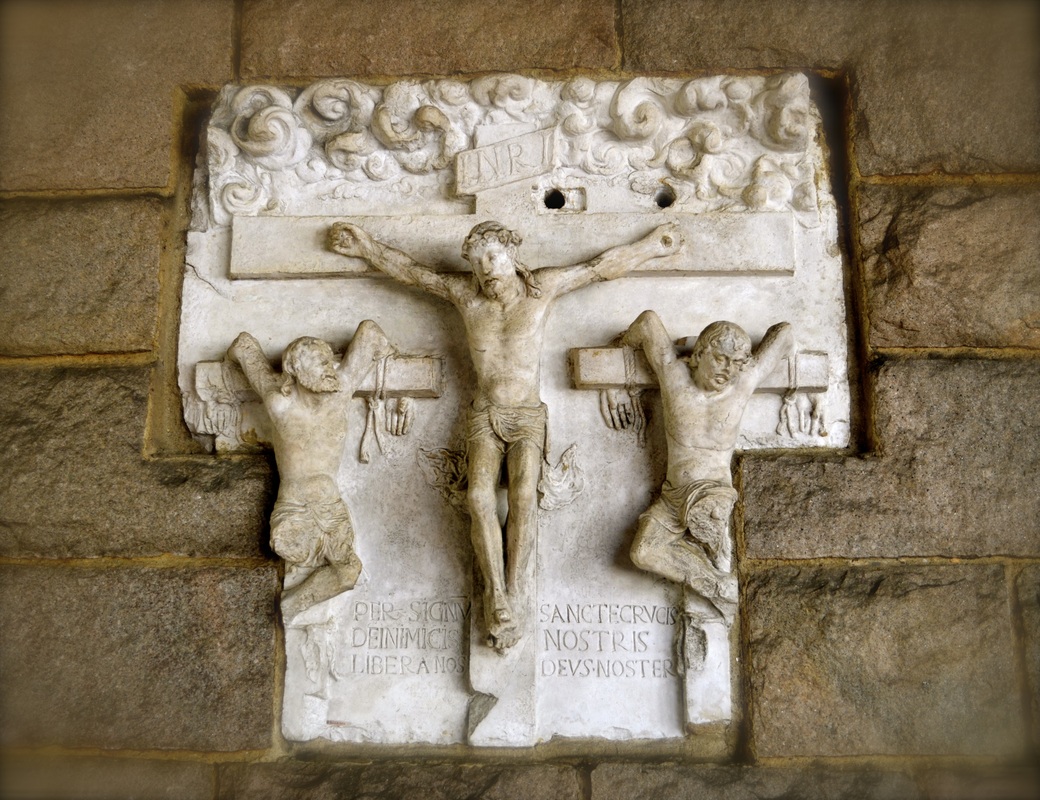 Three Crosses - The Cloisters, New York, NY



(4) Dream Big
The smallest dreams have turned into big realities.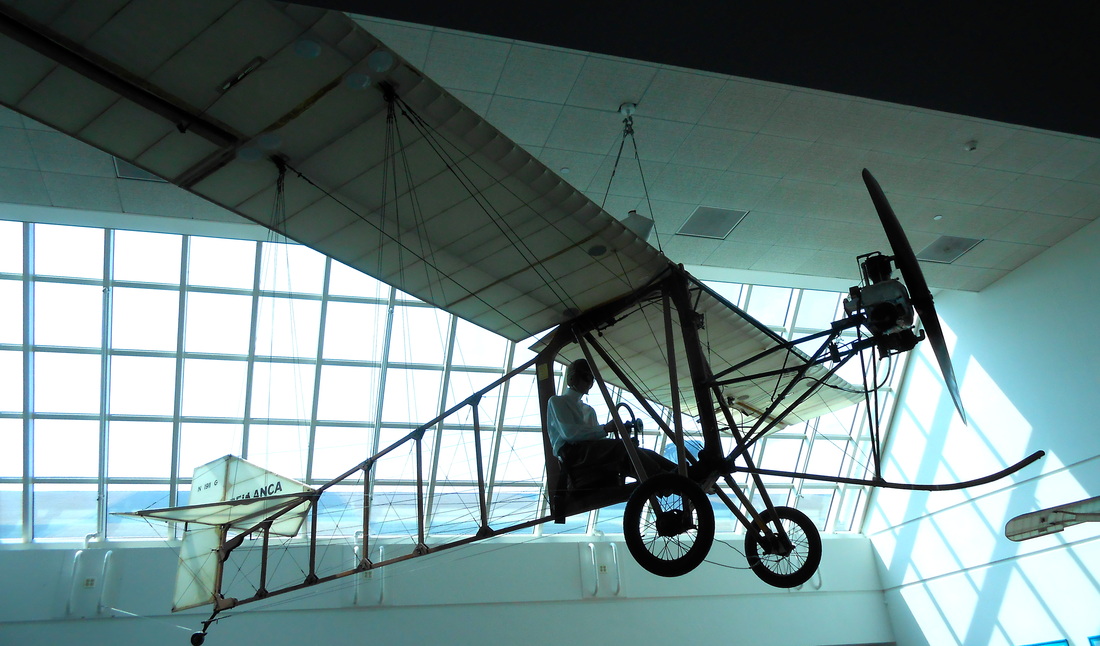 The Wright Stuff - Cradle of Aviation, Garden City, NY

(5) Kick Your Feet Up
Don't wait for your annual vacation to relax. Make time to kick your feet up.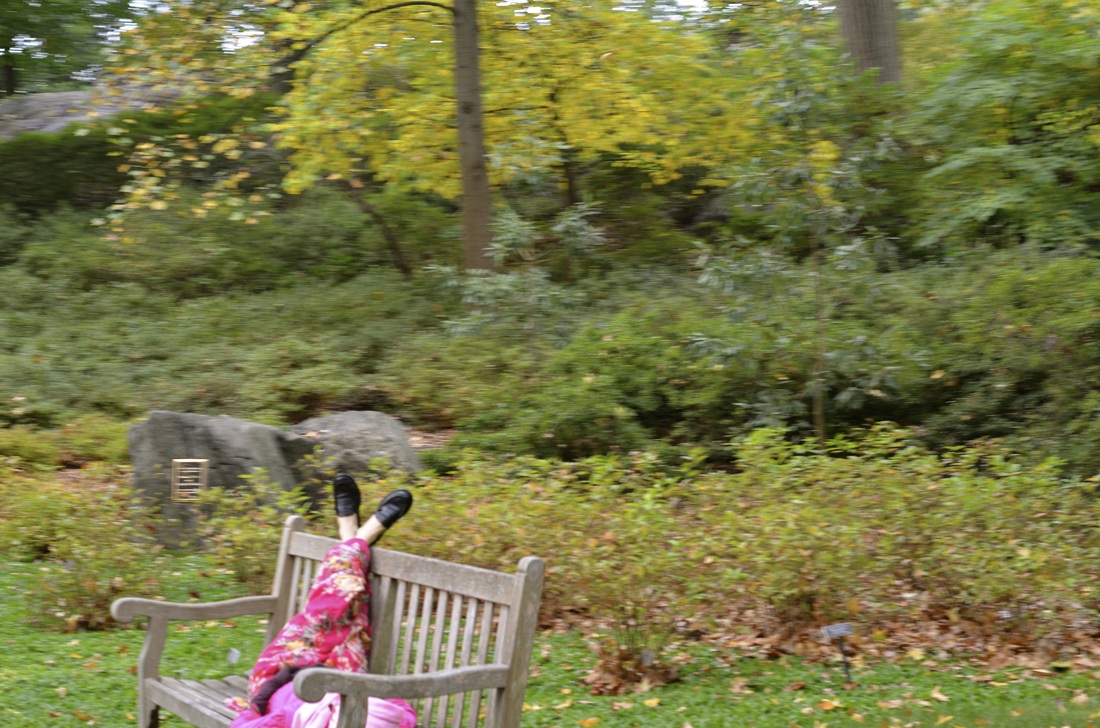 Kickin' Back - Botanical Gardens, Bronx, NY

(6) Don't Wait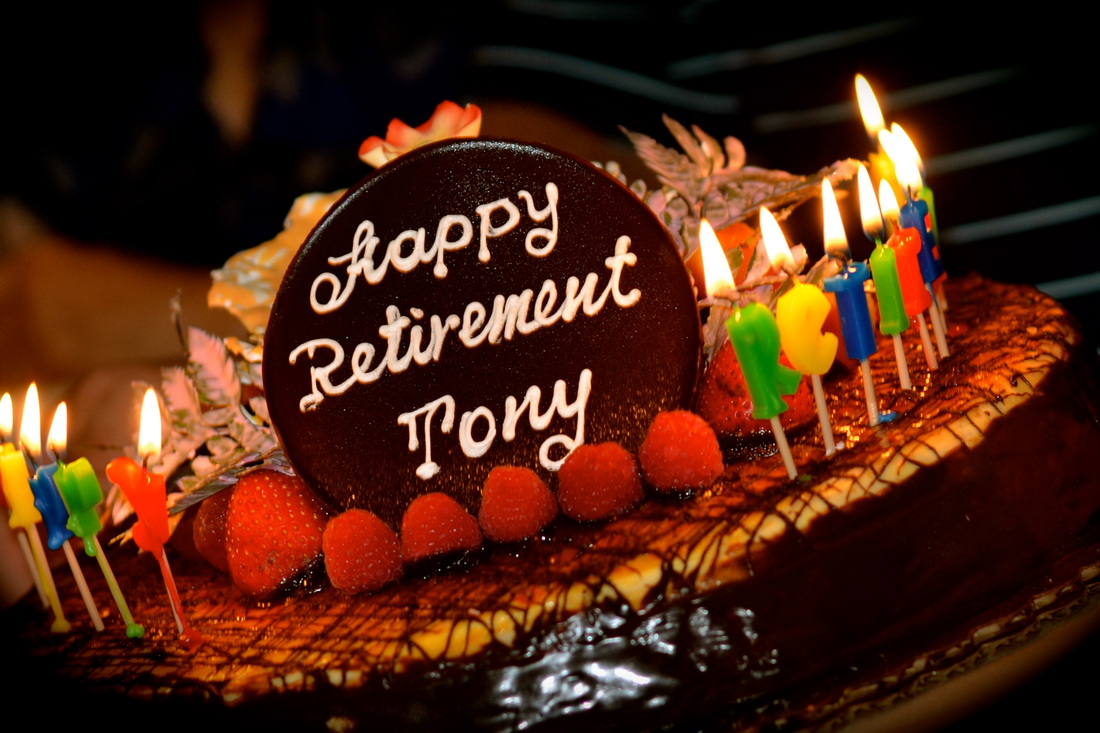 Let There Be Cake - Long Island, NY
Don't wait until retirement to start enjoying life. We are never promised tomorrow so count every day a blessing.

(7) Discover New Roads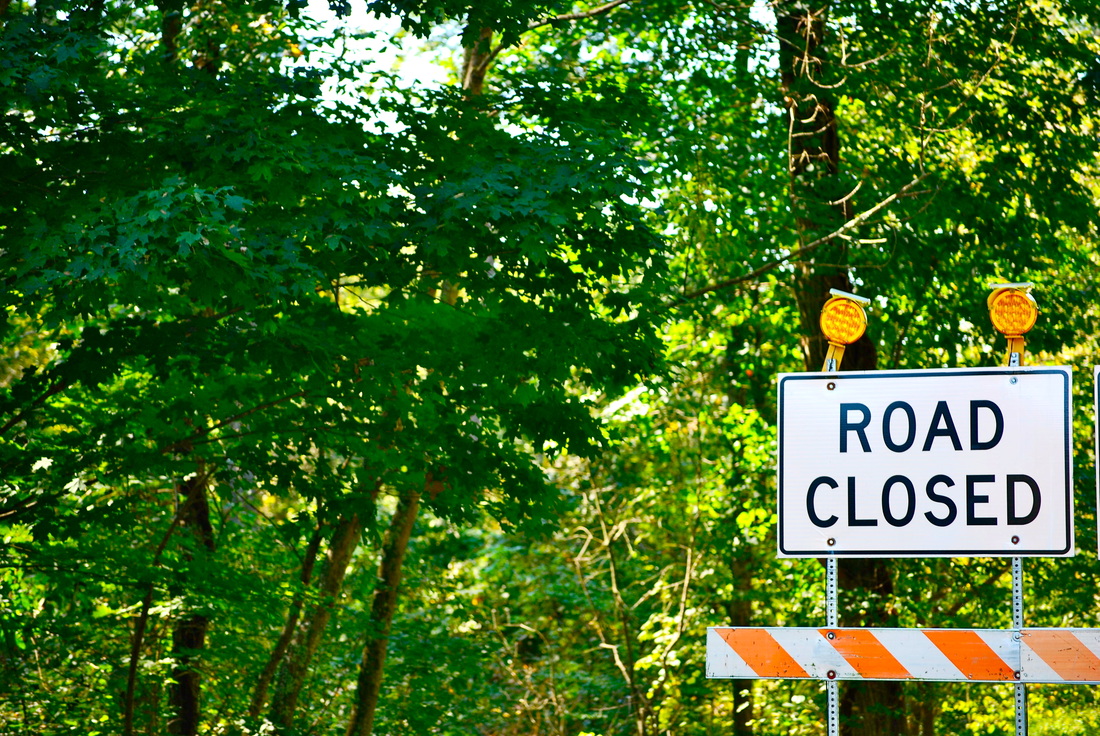 Detour - Somewhere in Pennsylvania
Detours in life are inevitable. They happen for a reason and provide the opportunity to discover a new path.

(8) Start with a Clean Slate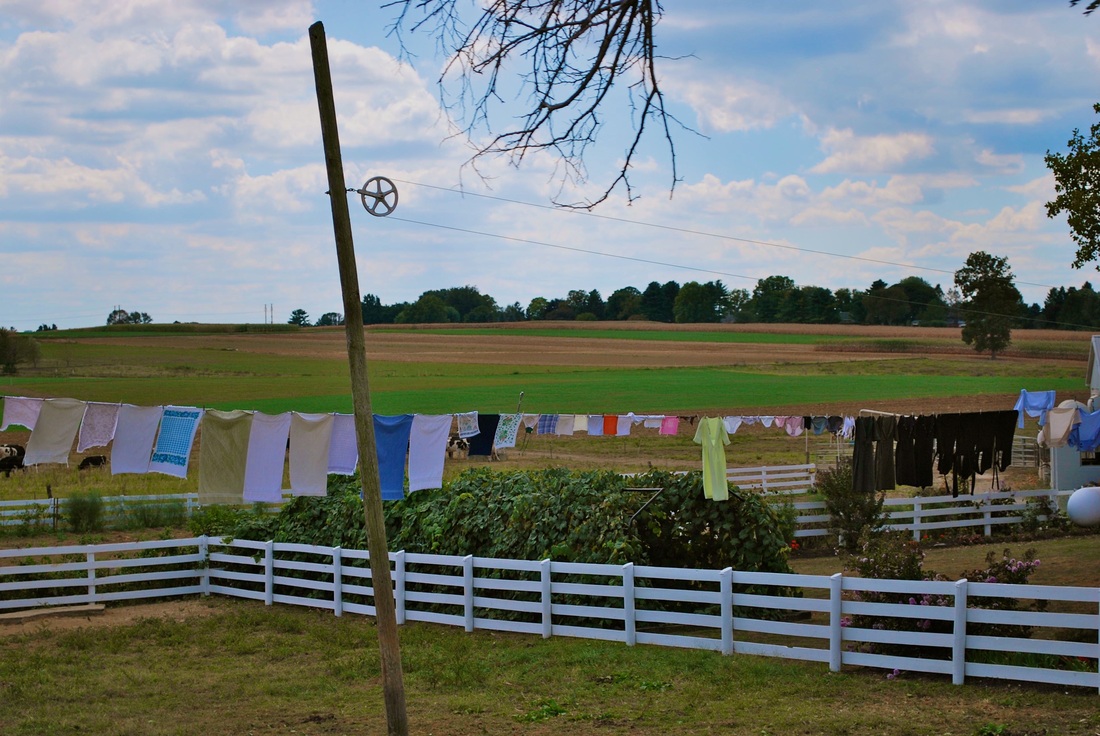 Washed Clean - Lancaster, PA.
Learn from your mistakes, own them, and move on.
Let those you love do the same. It's not for you to own.


(9) Take it One Step at a Time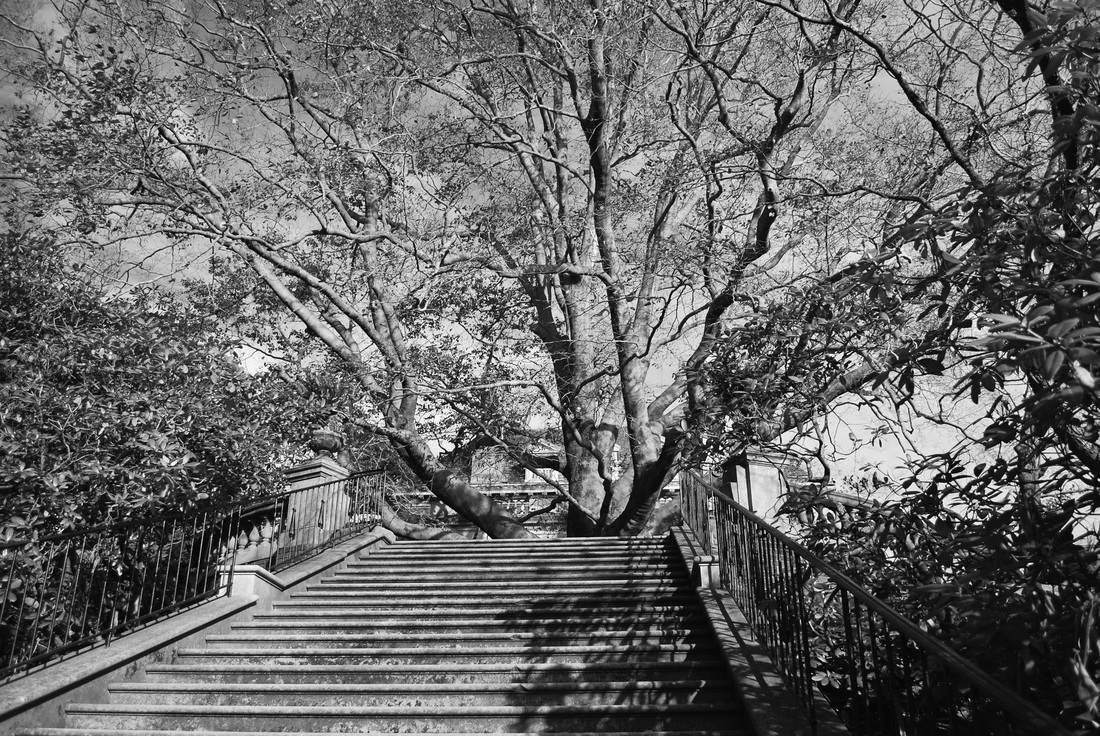 One Step at a Time - Westbury, NY
One step at a time will get you there. Life is puzzle that gets put together one piece at a time.

(10) Converse in Person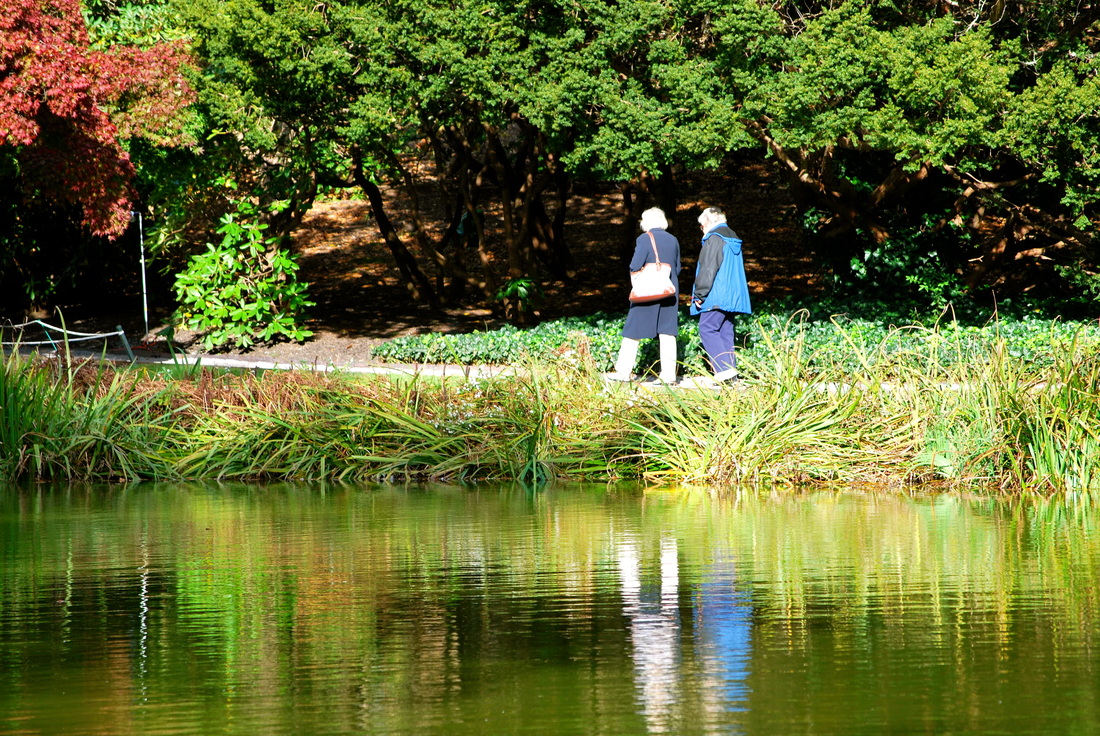 Let's Talk as we Walk - Long Island, NY
Have a real conversation with someone without using an electronic device. Look at them and speak to them personally.


(11) Stop and Smell the Roses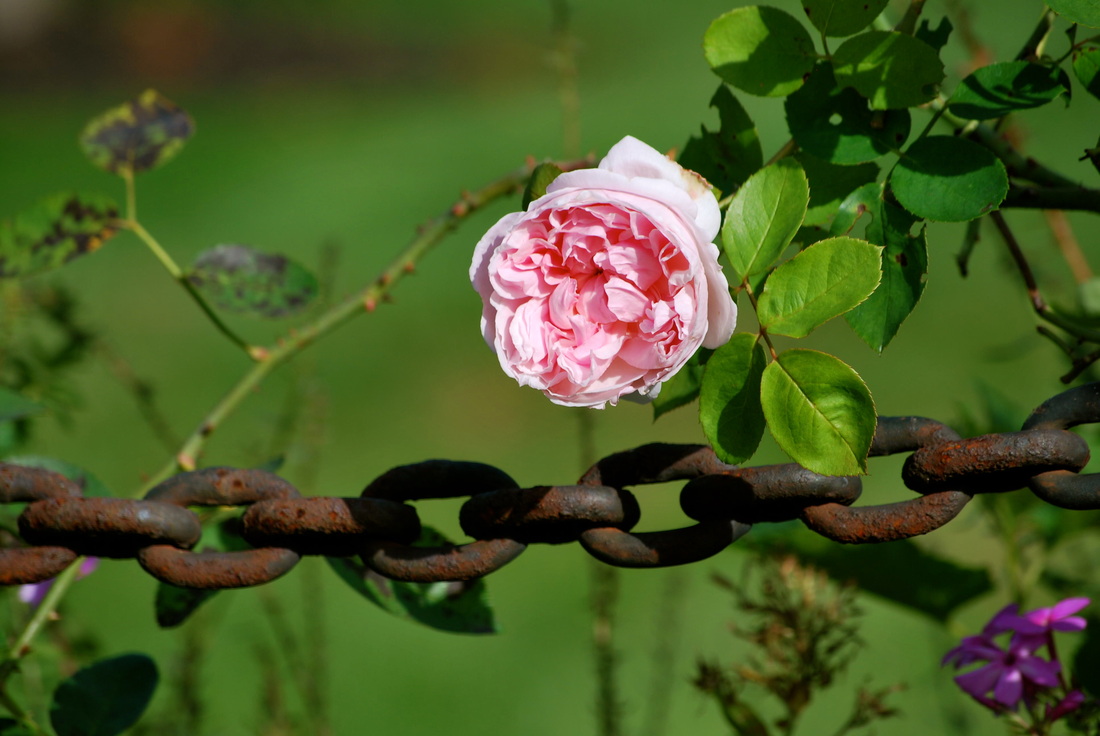 Unchained Melody - Westbury, NY
Seriously, stop and smell the roses. Many don't do this often enough.


(12) Smile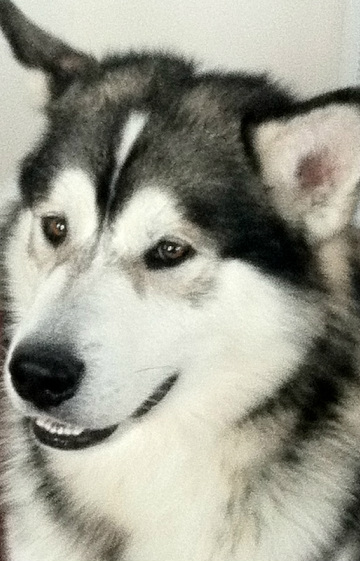 Smiling Dog - Dogville, NY
Smiling is contagious. Yes, even dogs smile!


(13) Eat Well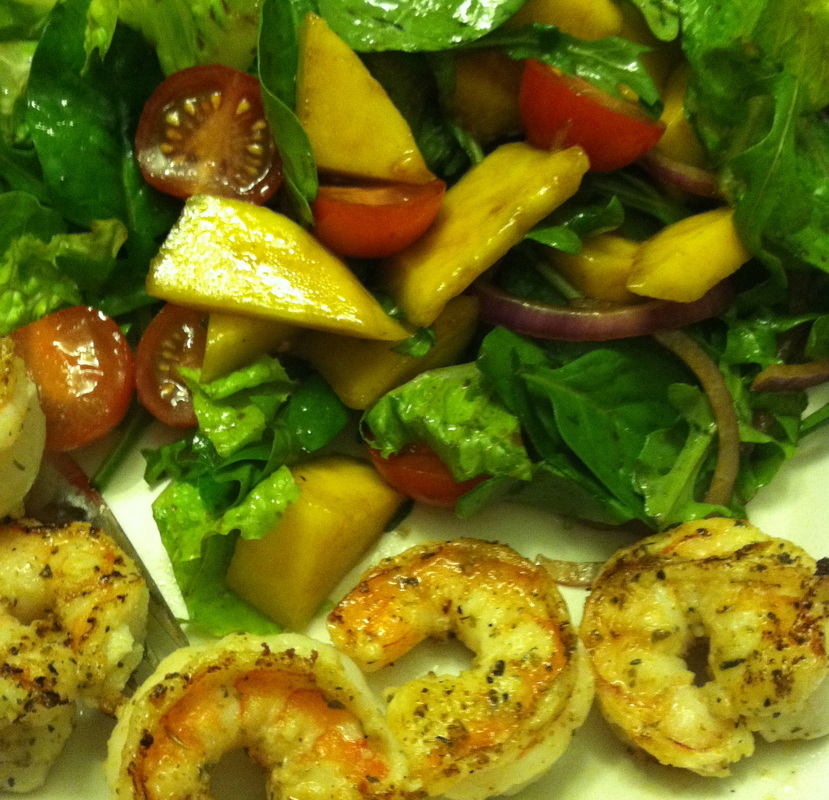 Shrimp and Salad - Foodieville, NY
Thy food is thy medicine. Thy medicine is thy food.


(14) Love One Another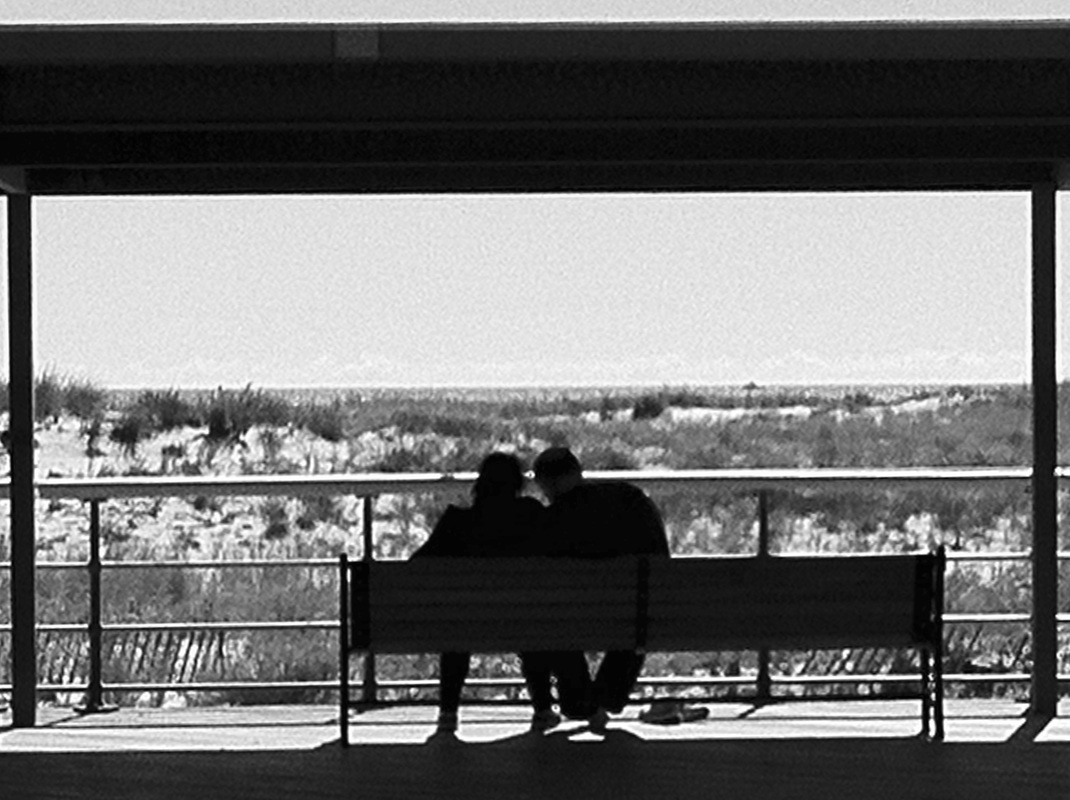 Lovebirds - Jones Beach, NY
Hug 'em and love 'em. Someone you love may be a hug waiting to happen.
Don't leave them waiting…hug it out now.