While it may not be fun shoveling out, sunrise on the glistening snow sure does make for a beautiful landscape.

A snow covered shrub. I think I will name this one "Frosty's Belly Button" as someone said that this looks like Frosty the Snowman lying down in the snow belly up. Haha!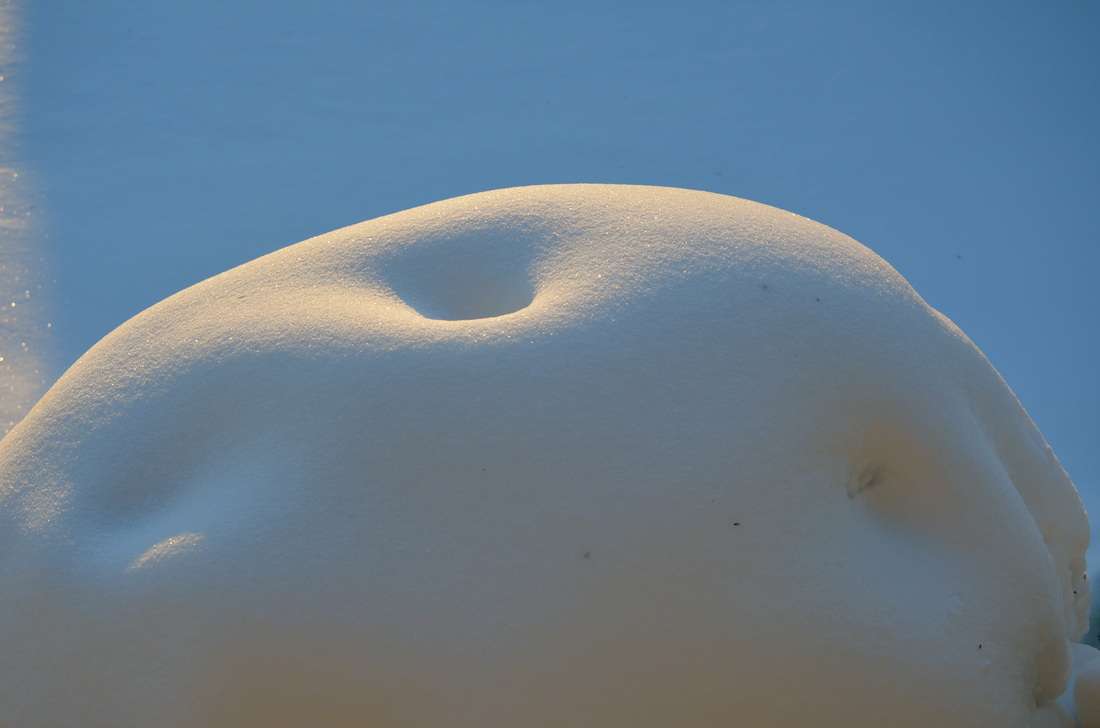 The frozen tundra. Well not really but it could've been!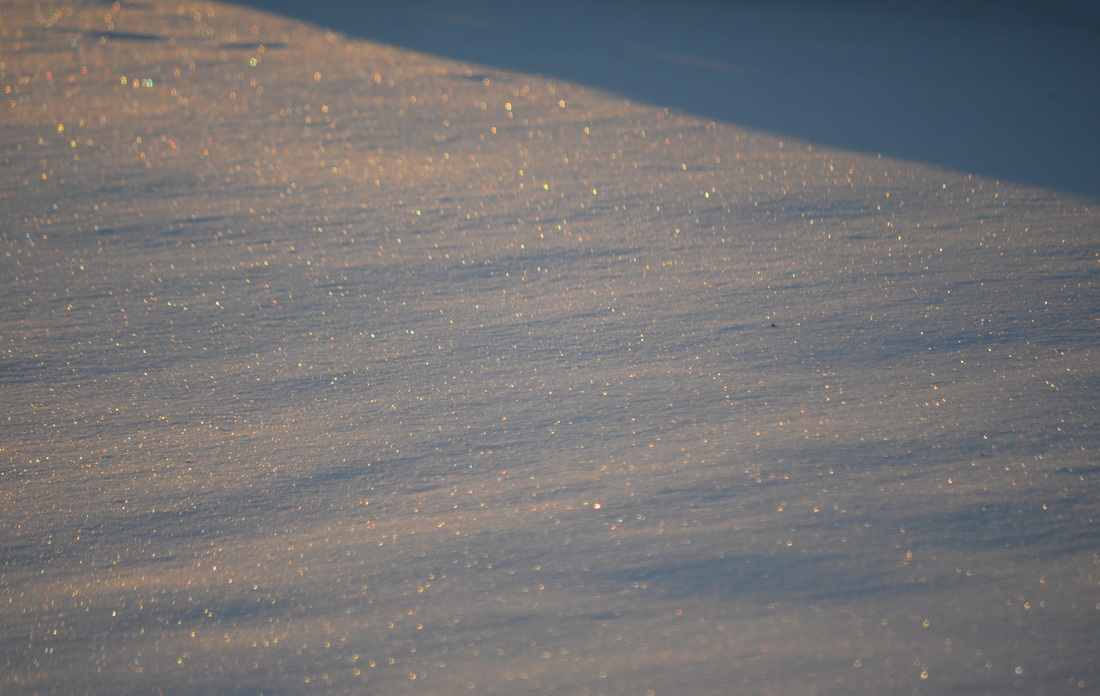 Japanese Red Maple Leaf in Winter wardrobe.