Recently, several people shared stories with me.
All of these stories share a common theme - despair.
Events led a person or family down an "unplanned path" and left with feelings of fearfulness and hopeless at times.

The path seems broken...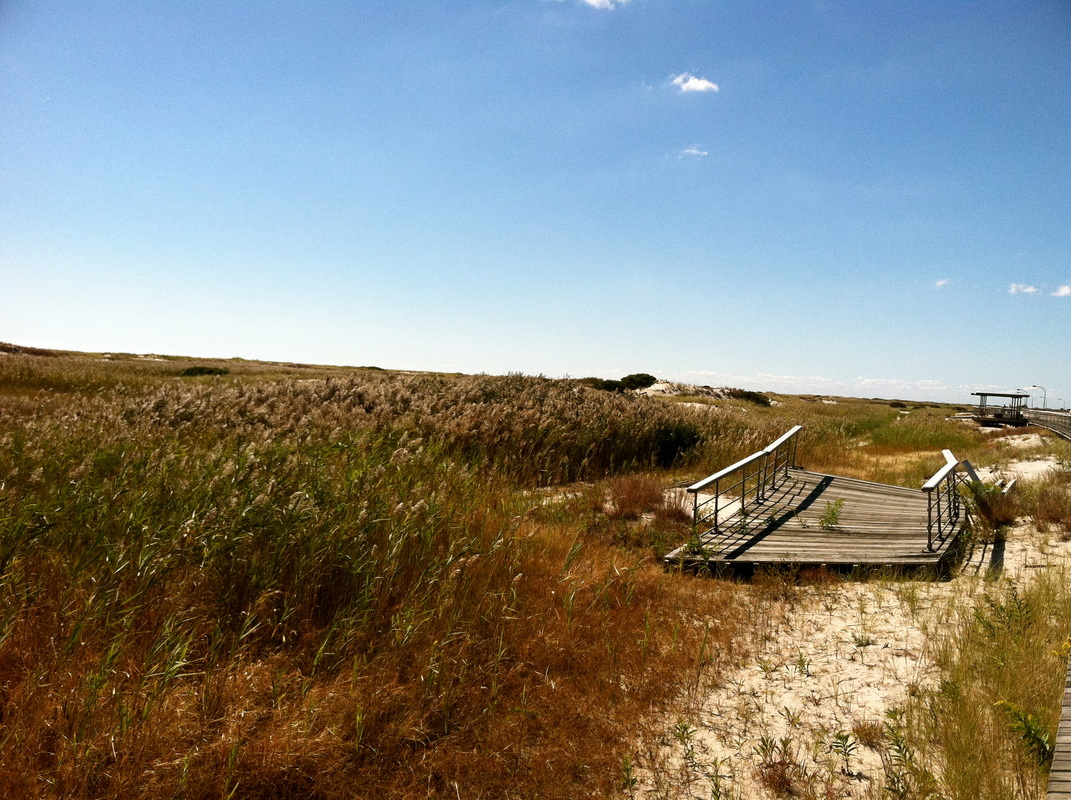 These are the kinds of stories when you wish you could blink your eyes and make it all better for that person. Situations where you can't always find the right words to say and all you can do is to provide love, support and prayer. Without hope, one can get paralyzed by fear. This scripture comes to mind: For God hath not given us the spirit of fear; but of power, and of love, and of a sound mind. (2 Timothy 1:7)


---
The Unplanned Path (excerpt from my book "Rise and Shine")

By nature, most of us are planners.
We plan our daily activities, our "to do lists", our relaxing vacations and even our future retirement years. This preparation puts us in control and gives us a sense of security.

In my career as Project Manager, I learned early on to "plan the work and work the plan". Lessons learned from previous projects give us insight into what worked well so we can repeat for future projects.
On the flip side, we take note of what didn't work so well so we don't make the same mistakes again.

But now and again we get blindsided by an event that we couldn't have planned for. A life-changing event such as a loss of a loved one or being diagnosed with an illness. These are events that we have no control over. As a result, we oftentimes feel helpless and fearful.

That was my immediate feeling when I was diagnosed with cancer in 2011. Excuse me, I didn't sign up for this!

Having already endured chemotherapy as a child, I vowed that I would never do it again. Nor did I fathom that I would ever have to go through it again in my lifetime.

That was one of the lessons learned; never say never.
I also learned that even in hopeless situations, we do have control.
We have control over how we deal with the situation.

Fear is just a state of mind.
You can change your mind.

---
Storms don't last forever...