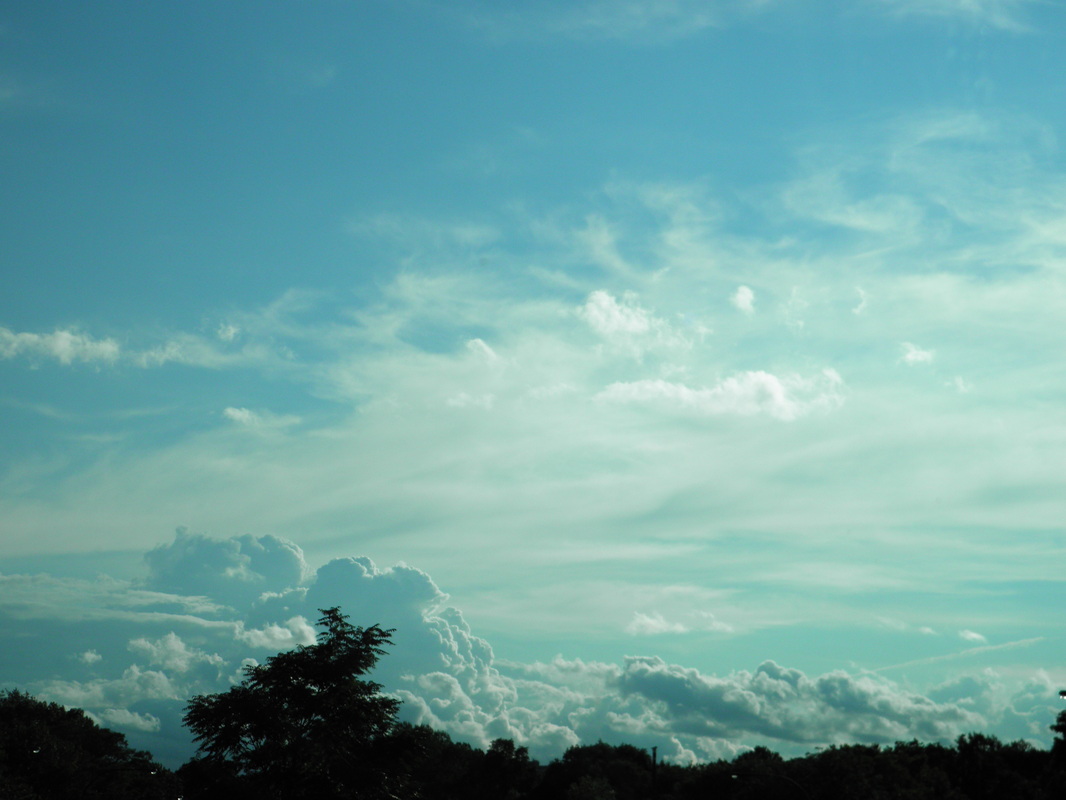 Tomorrow marks my 3 year "cancerversary" - the day I received a diagnosis of cancer. While it's important in life to move on and not look back on the past, it is also important for us to remember where we came from.

It's "where we came from" that has shaped or molded us into the person we are today. Life's defining moments. We all have them. Some good and some bad. Moments that are engrained in our hearts and minds forever. Each person has their own story to tell.

I can still remember that beautiful April day like it was yesterday.
That day, I saw a little girl getting off the school bus.
After exiting the bus, she went happily skipping along down the sidewalk.
Her school day was over and the smile on her face said it all. No worries.
It was such a contrast from the way I was feeling at that moment.
I wanted to be like that little girl; happy not sad.


Excerpt from my book Rise and Shine:

Fast forward to April 6, 2011.
It's a beautiful Spring day.
The sun is shining.
The sky is a picturesque blue.

On this beautiful day, I received the dreadful news that nobody wants to hear: "your biopsy shows cancer".

With such news comes the flood of mixed emotions.
Denial; they must be wrong.
Anger; why me?
Reality; this one bites.
Acceptance; it is well with my soul.