You're traveling happily down a road one day and you see a sign "Road Closed". An unsettling feeling sets in because this is the road that you typically use to reach your destination. It's familiar and you are afraid that you will get lost. You only know how to get from Point A to Point B by taking that familiar road.

Now you need to find an alternate route to reach your destination. You need to take a road that you are unfamiliar with. At this point, you're probably a bit "miffed" as this is a disruption in your plans. It will most likely take you longer to reach your destination and you don't know what you will encounter on this new road. But, you have no choice. You have to cast your fears aside. You must proceed down an unfamiliar road. Life is full of detours. The secret sauce is how YOU deal with the detours. Here's your choices:
(1) You can continue to grumble and complain while on the detour.
(2) You can accept the detour graciously and be of good cheer.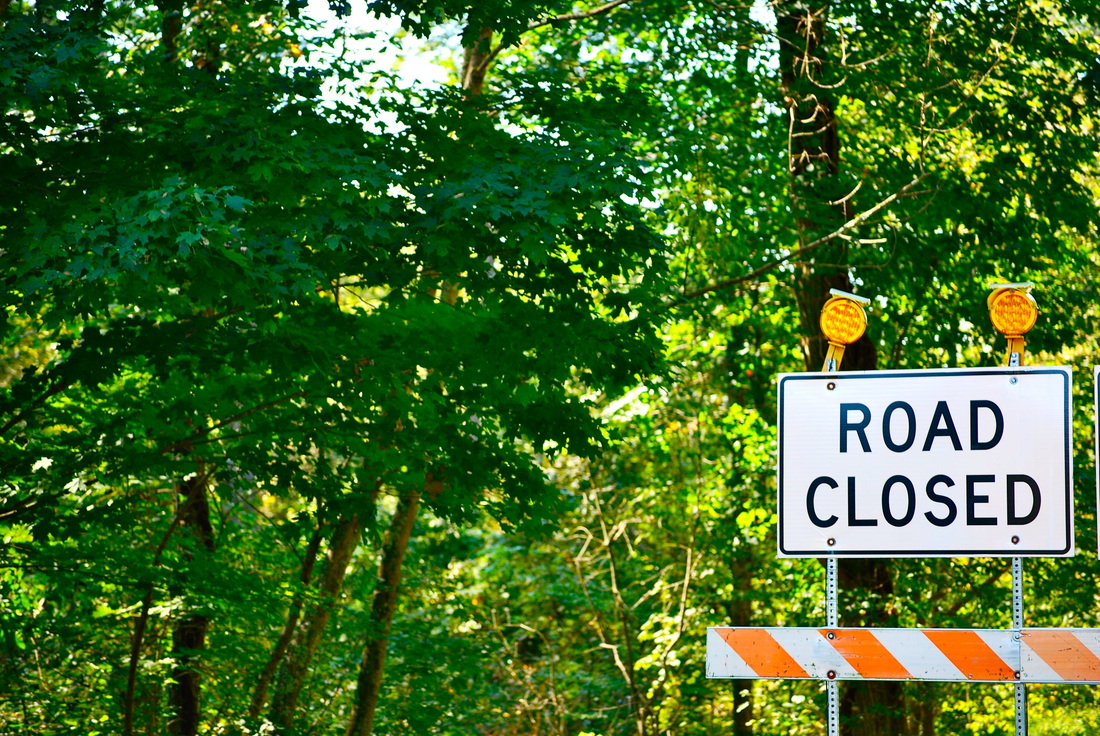 Trust in the Lord with all your heart,
and do not lean on your own understanding.
In all your ways acknowledge him,
and he will make straight your paths.
Proverbs 3:5-6