Backyard happenings on Summer mornings.



Red Cardinal: A beautiful redhead. Resembles my hair on humid days.


Red Cardinal: Photo Credit to my husband on this one with props on the great composition of this photo!
Perhaps he had a good teacher. Wink, wink. :-)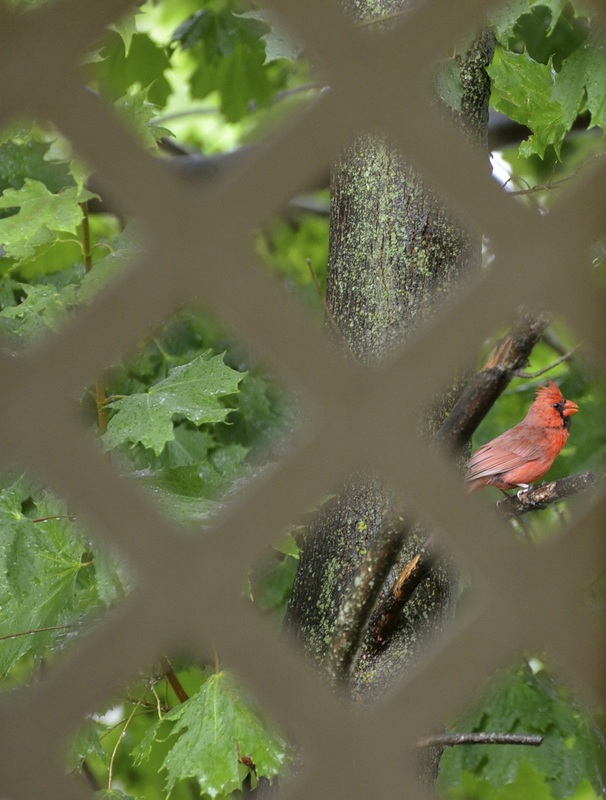 Morning Doves: A momma dove with her 2 babies nestled in a Pine tree.