This weekend marks the last official weekend of Summer.
While it may seems a bit of bummer, there's something to be said for entering a new season.
New seasons are like fresh starts and bring a sense of "newness".


New seasonal fruits and veggies become available. Homemade apple pie anyone?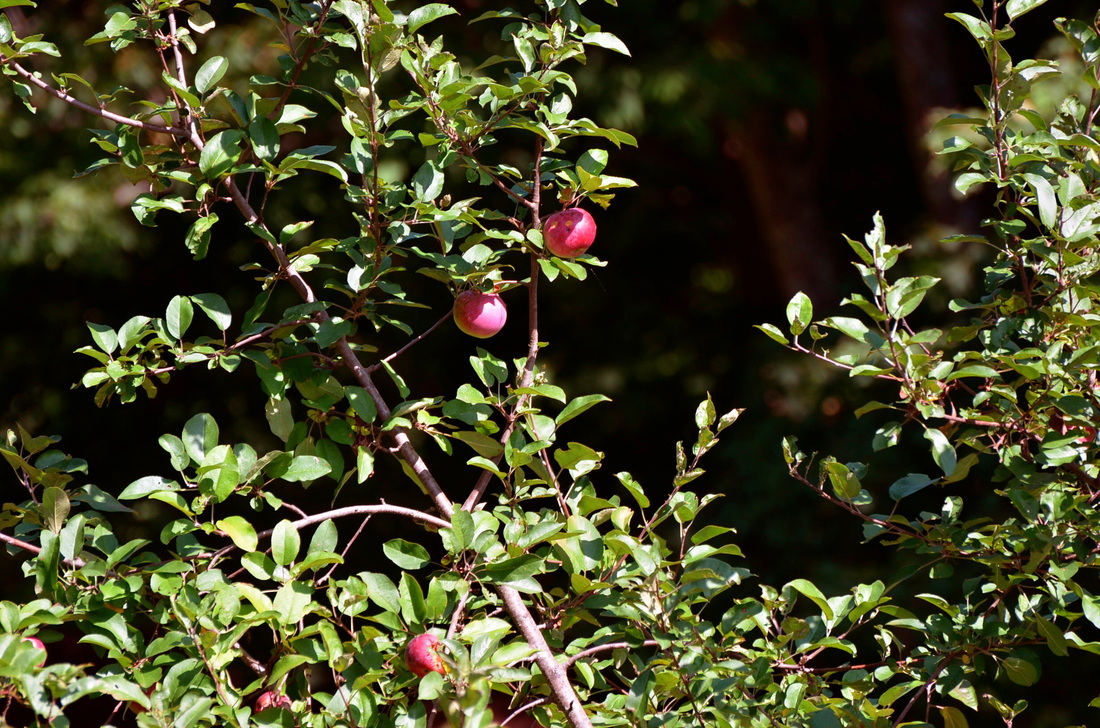 Trees change their wardrobe taking on new bold colors.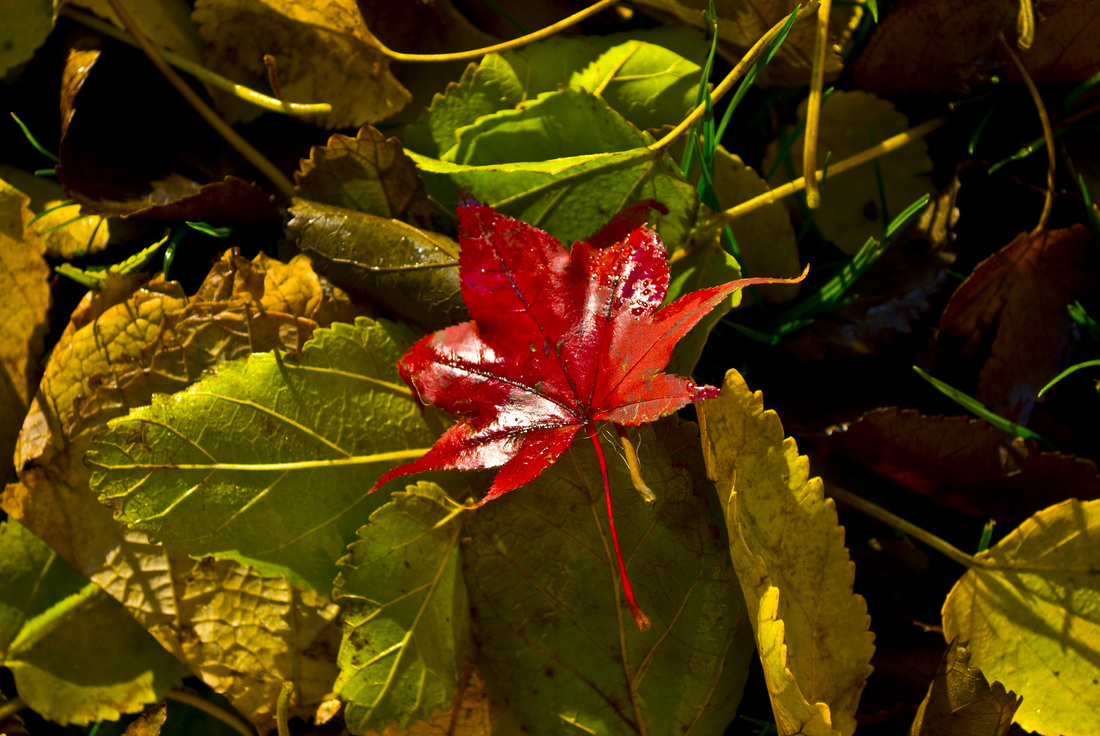 The sun shifts and its warmth provides a different perspective.