Today's autumn sky lent for some nifty looking photos taken on Long Island's East End.
The grayish blue sky accompanied by the rusty and golden tones make for a nice combination.

These photographs go well with the words from a song entitled "The Journey" by CT Townsend.


He may take you through the wilderness, so barren and alone...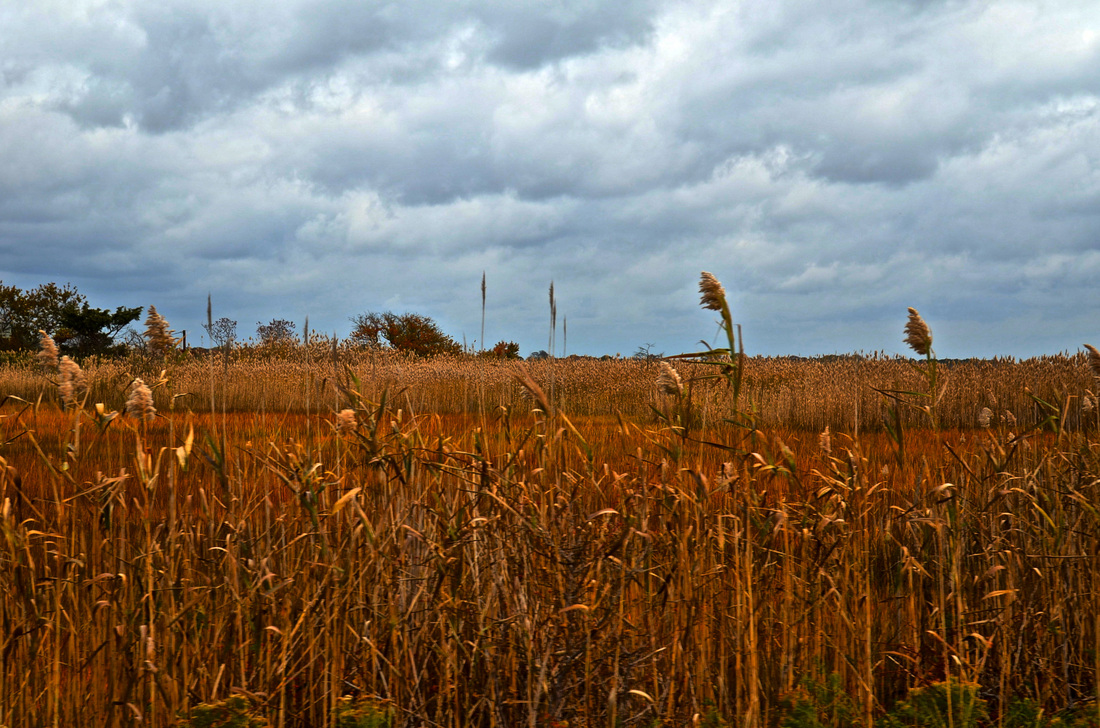 and there may be some heartache on the road your traveling on ...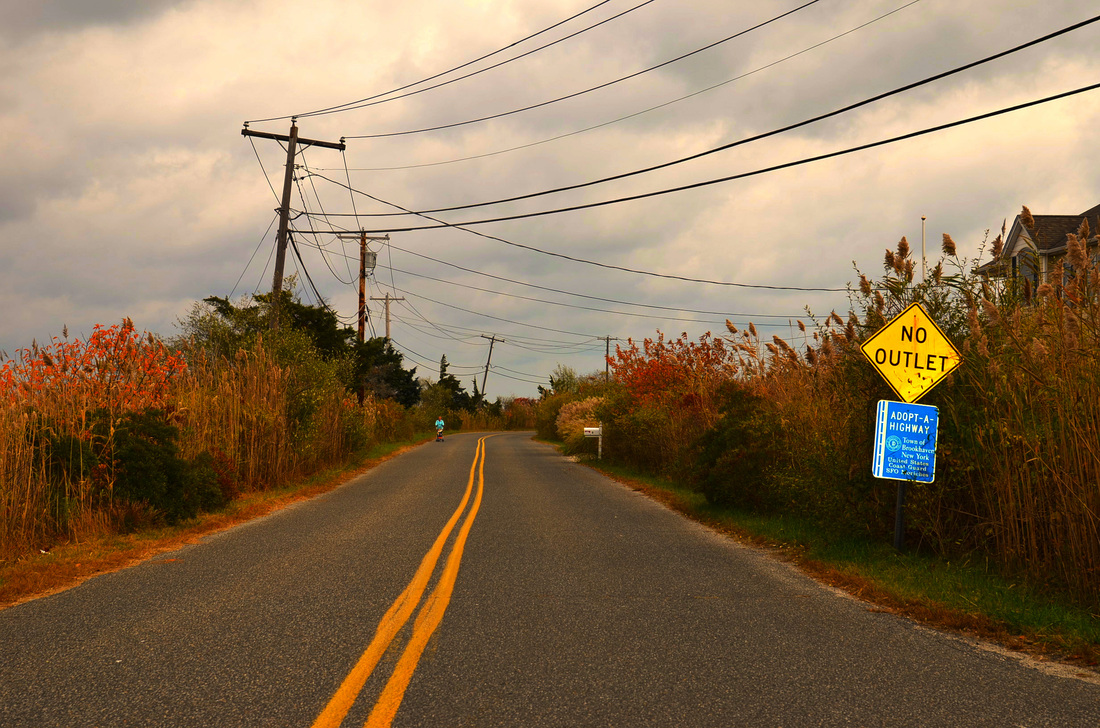 but you must keep on moving, there's no place to turn around ...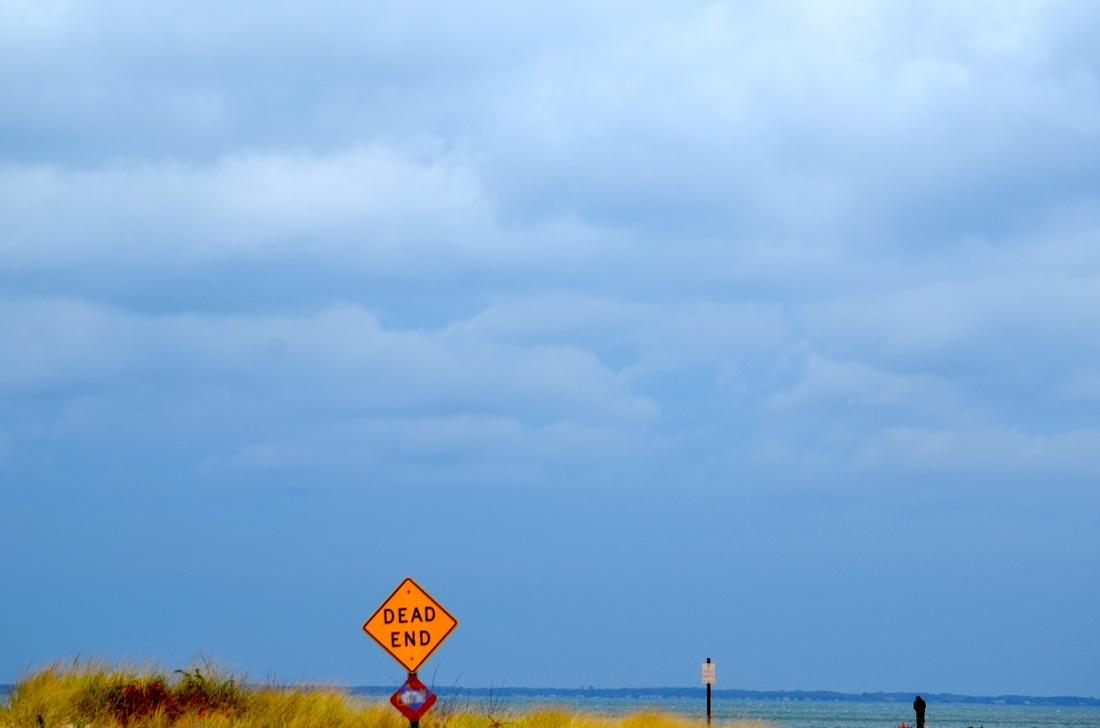 His grace will make you strong!