Now and again it's good to "mix things up" and break away from the normal routine. So during a delightful lunch in Sag Harbor yesterday with my sis and nieces, I grabbed the opportunity to break away from my normal landscape photography and sneak in some food photography.

And, yes, the food tasted as good as it looks! Yummy!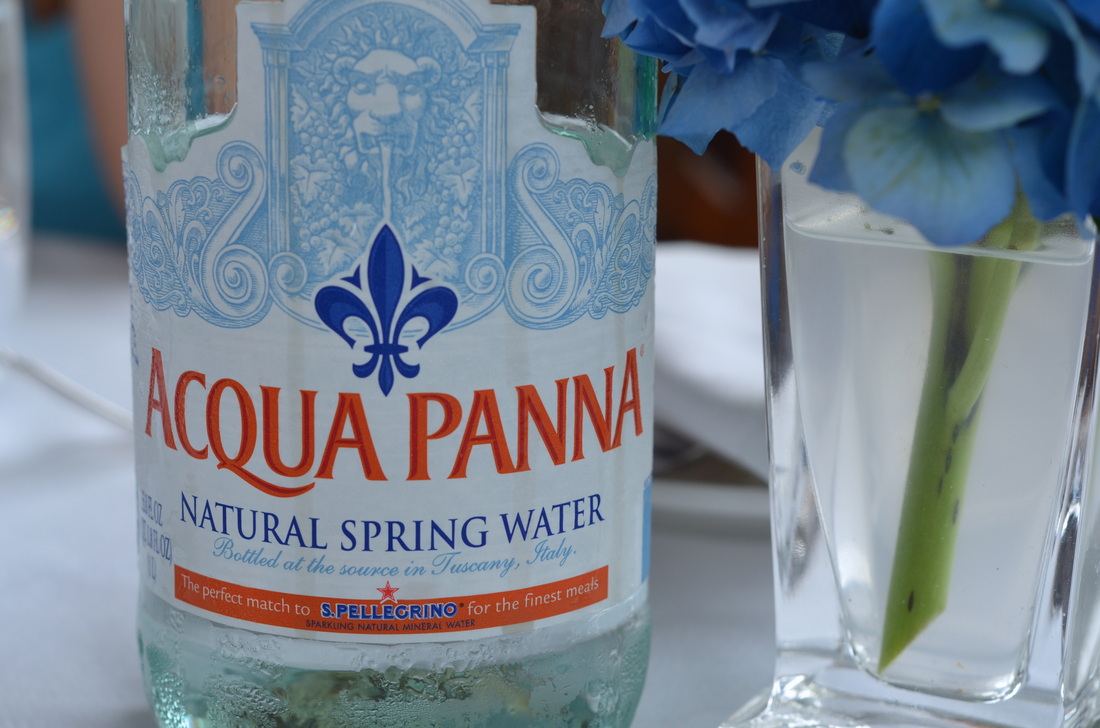 Waiter: Something to drink?
Us: Water is just fine.
Waiter: Bottled or Local water?
Us: Bottled please.
Waiter: Sparkling or Still?
Us: Um, still is fine.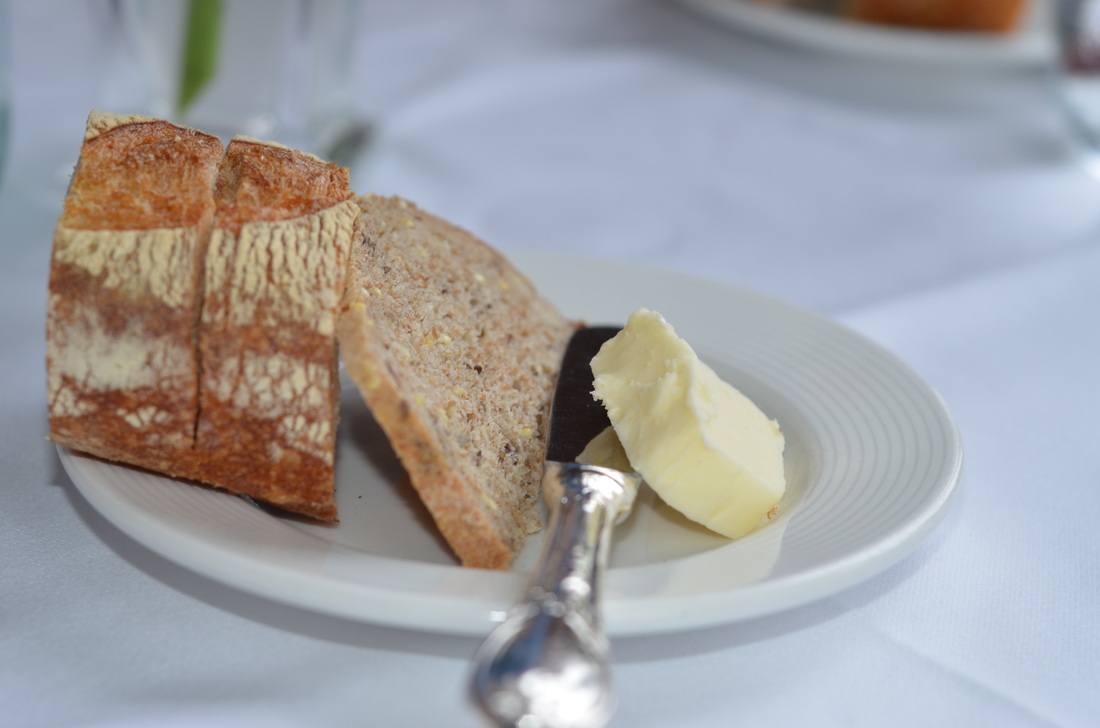 "Bread and Butta"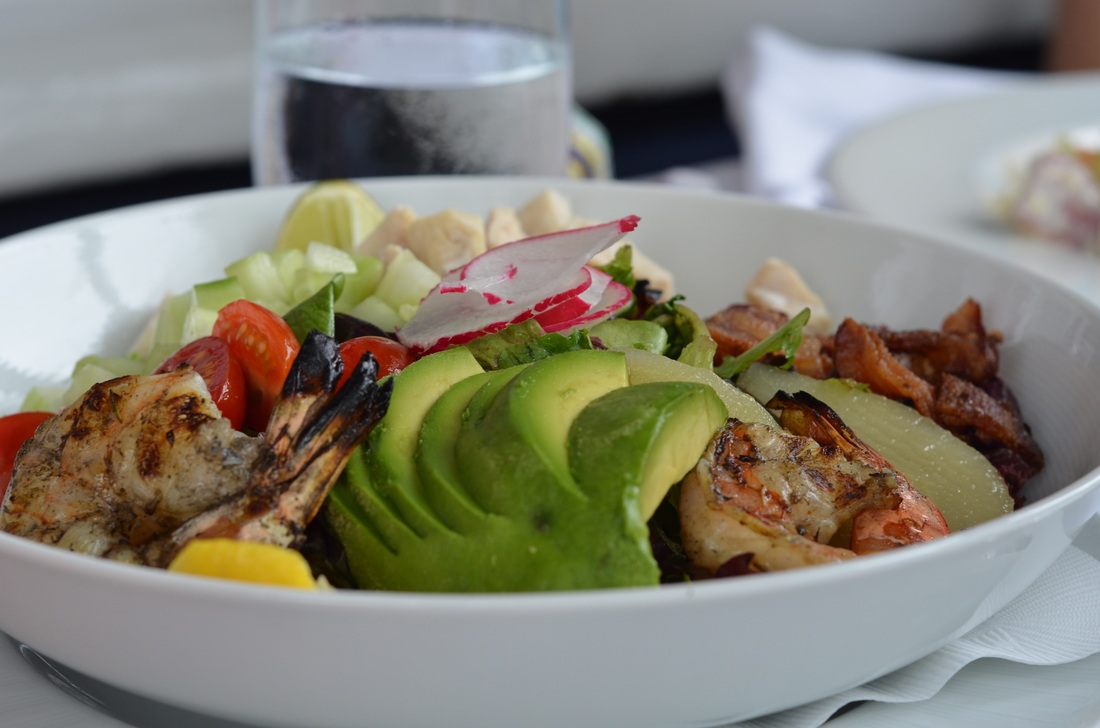 Chicken and Shrimp Cobb Salad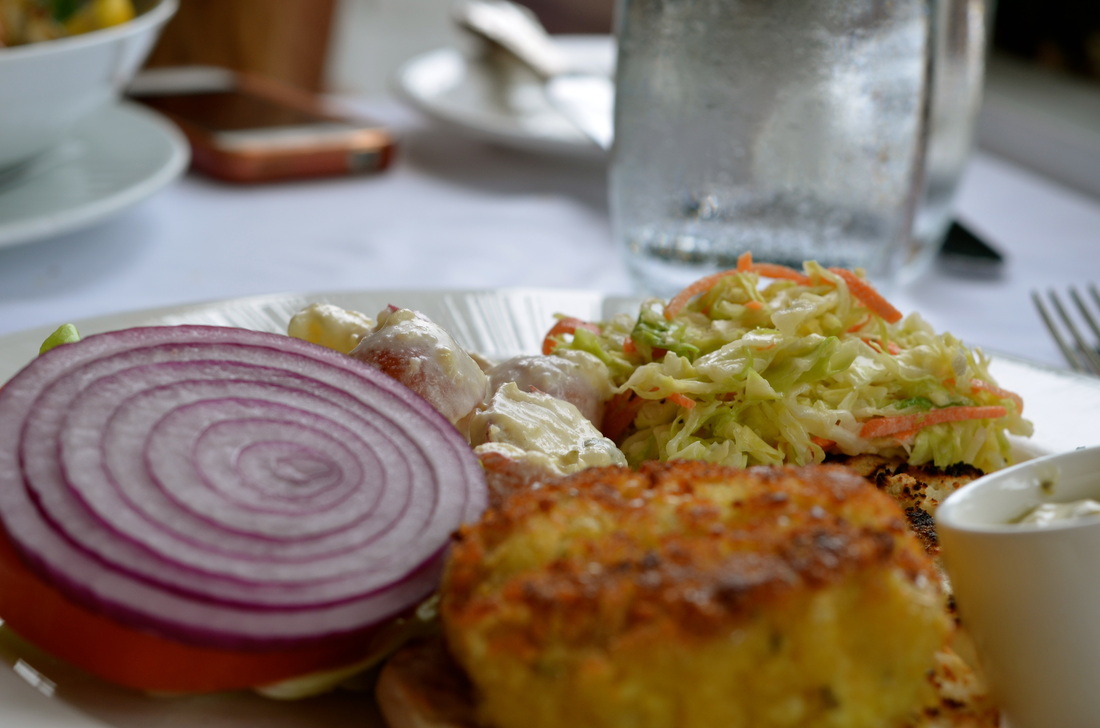 Crab Cake Sandwich