I named this photo "Tower Shadows". I wasn't aware of the shadows in the photograph until after I downloaded the photograph from my camera. Things that make you go "hmmm".


Born and bred in Queens, New Yaulk with a silver cup.
OK, so it was more like Correll dinnerware - the type of dinnerware that doesn't break.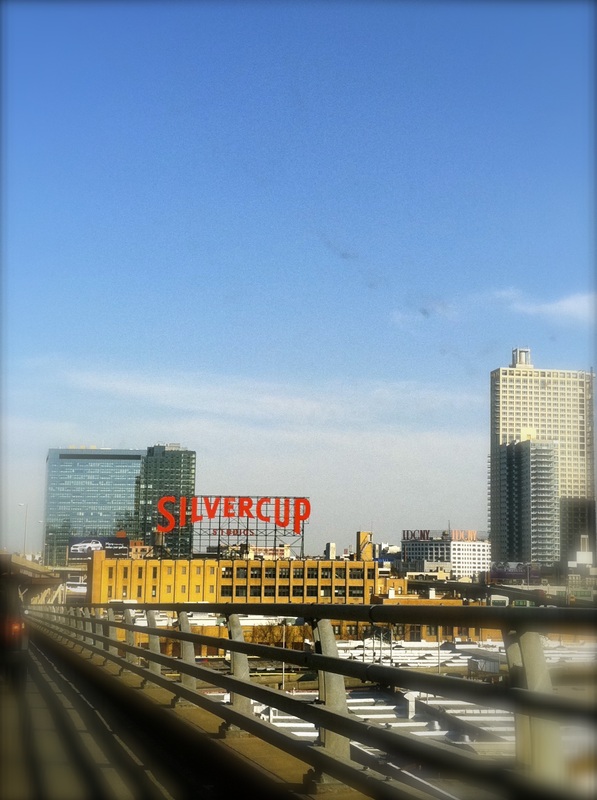 One of my favorite city shots. Silver-plated skyline.